Sing and perform together while you hone your skills
Join this all ages group for the chance to sing and perform regularly. 
MTC Variety Club is an initiative to give those who love to sing and enjoy musicals an opportunity to do so on a regular basis with other like-minded people. If you enjoy performing but don't have time to be in a production, you can still take part in theatre activities and enjoy singing together accompanied by a piano.
Oftentimes we find that people can't commit the time required to be part of the cast for a show. For many, rehearsing three times per week for several months, doesn't fit into a busy schedule.
The group is for anyone of any age.
When: The 2nd and 4th Tuesdays of the month.
Time: 1:30-3pm
Where: Harlequin Theatre Foyer, Dixon Street, Masterton
A light afternoon tea is provided.
If you have any enquiries you can contact Deborah Percy 0211832508 or deborah@actingantics.com
The Girl on the Train
Rachel Watson longs for a different life. Her only escape is the perfect couple she watches through the train window every day, happy and in love. Or so it appears.
30 June - 9 July
Harlequin Theatre, 152 Dixon Street
Auditions | Aladdin and the Curse of Qataban
MTC is looking for actors, singers & dancers aged 8 to 16 years for this magical fantastical production.
Auditions: July 2nd & 3rd
Performances: October 5th to 9th
Director: Deborah Percy
Venue: Majestic Theatre Masterton
For audition information contact Deborah Percy on 021 1832508 or deborah@actingantics.com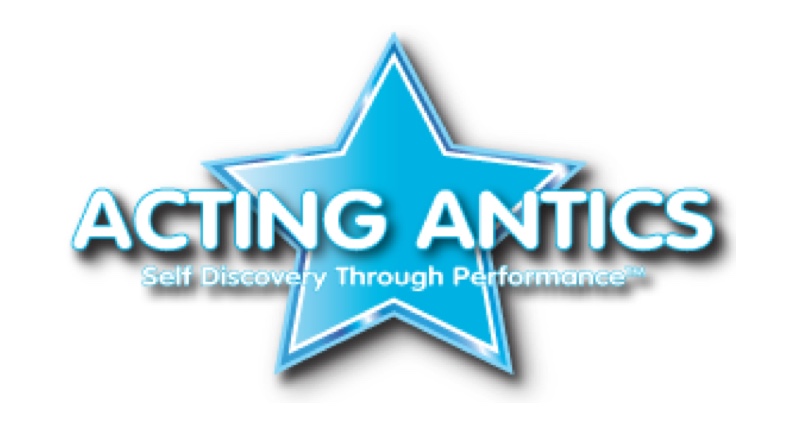 Acting Antics
Acting Antics is a structured program that takes place over the course of the school holidays.
A group of children and work through the holiday to practice and then perform a play for their friends and family. 
This is a great way to introduce your children to the stage in one short block that lets them get a taste for being on stage. 
Send an email for more details. 
This membership is for those aged 18 years and under and costs just $20 annually.
This membership includes full voting rights as well as discounts on show tickets and costume hire.
As a member you have voting rights, 20% discounted tickets and discounted costume hire.
A family is considered 2 adults and 2 children or 1 adult and 3 children. Extra children can be added.