We have a huge range of period costumes available to hire
The costume hire will be closed for Christmas and Summer holidays from 18 December – 9 February. For any emergencies, give us a call on 06 3703313.
Feel like putting on the ritz? Dress up and look sharp with our huge wardrobe full of costumes from every era. Perfect to bring some pizazz to your party. Located across two sites and managed by Rita-Ann, Jackie and Diane, you will find a great look to take away with you.
Hire charges range from $25 to $45 depending on the costume chosen. 
Gaiety Hall located at the rear of the Majestic Theatre.
Hours:
Wednesday 1:30 – 4pm
Thursday 4 – 6pm
Saturday 10.30 – 12:30pm
Summer holidays: by appointment only until 7 February
To make an appointment call: 06 370 3313
Harlequin Theatre at 152 Dixon Street.
Hours:
Saturday 10am – 2pm
To make an appointment call: 06 3774066 or 0275043328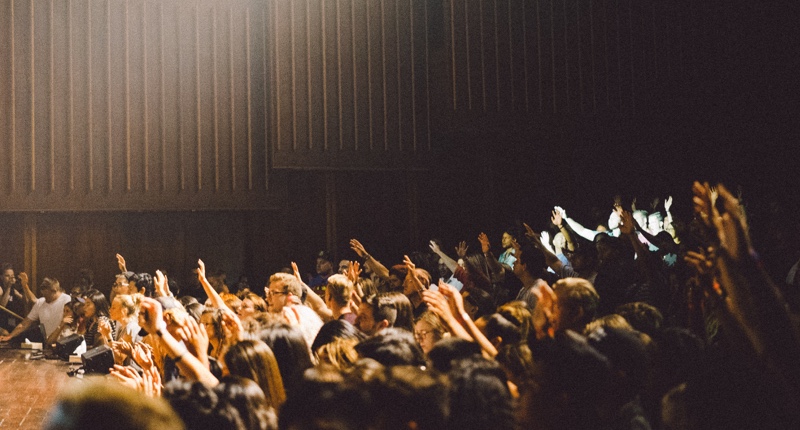 New Theatre Concept | Open Meeting
Discussion and information evening open to all theatre members and interested members of the public who want to discuss concepts for a new theatre. 
Sunday 15th May, 2pm.
Majestic Theatre, 137 Ngaumutawa Road.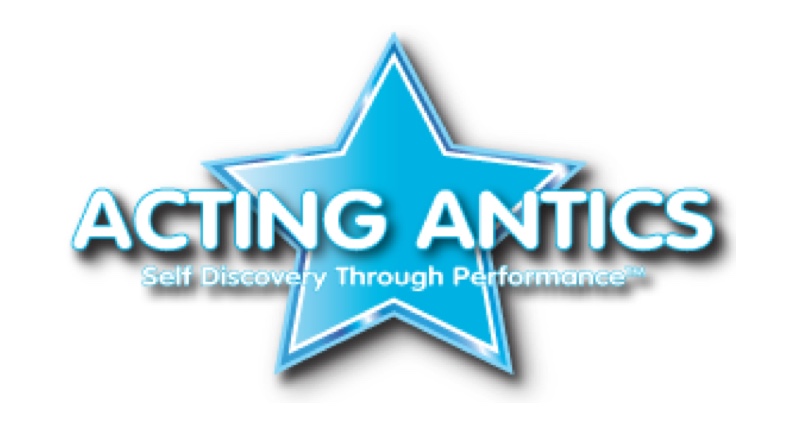 Acting Antics
Acting Antics is a structured program that takes place over the course of the school holidays.
A group of children and work through the holiday to practice and then perform a play for their friends and family. 
This is a great way to introduce your children to the stage in one short block that lets them get a taste for being on stage. 
Send an email for more details.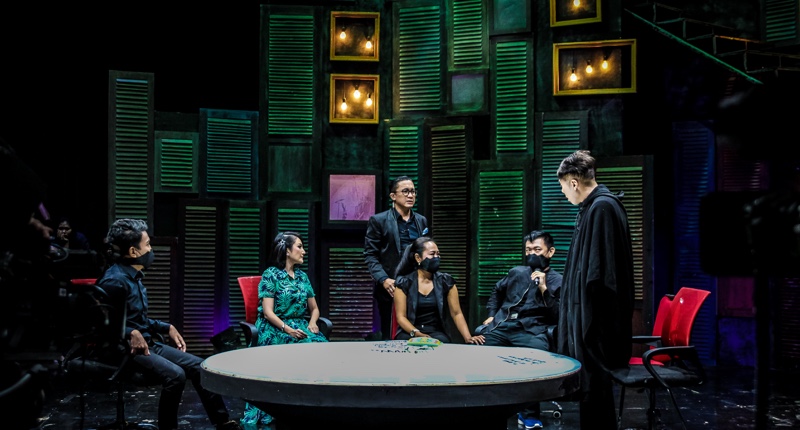 Sing your heart out - dance your socks off
We have bootcamps every school holiday that run outside of Acting Antics. 
These are a great chance for your kids to spend a dedicated chunk of time working with their peers to develop their stage skills. 
Get in touch with us to register your interest for the next bootcamp as places fill up quickly.