We run a number of different productions and workshops throughout the year.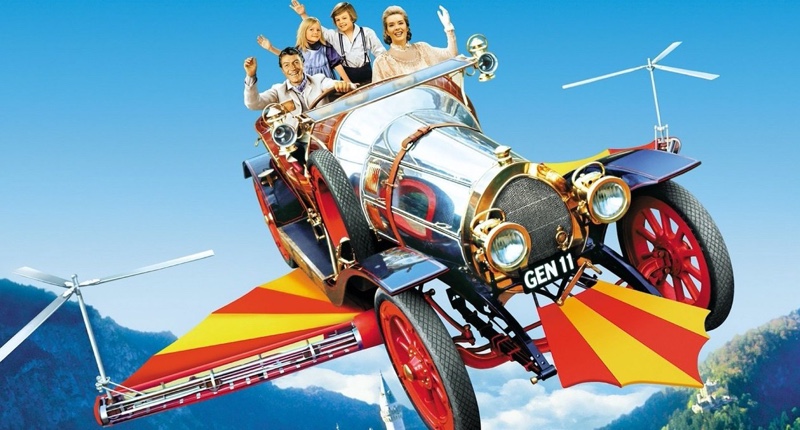 Chitty Chitty Bang Bang
Show Dates June 24 – July 4 
Chitty Chitty Bang Bang tells the story of the eccentric inventor Caractacus Potts who, with the help of his children Jeremy and Jemima, set about restoring an old race car from a scrap heap. It's not long before they discover the car has magical properties including the ability to float and fly!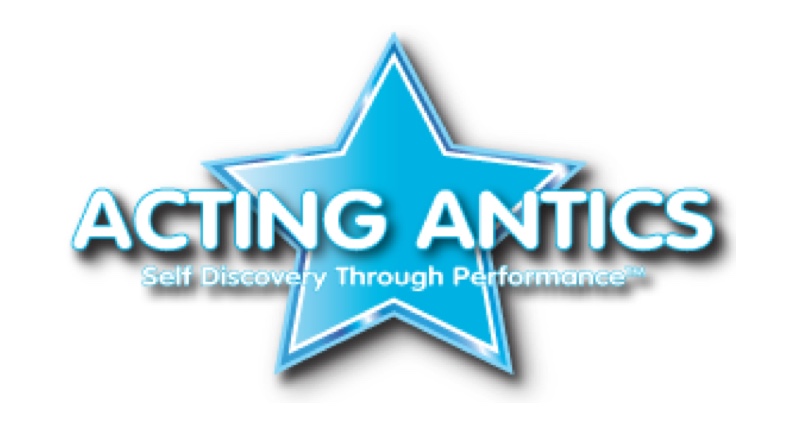 Acting Antics
Acting Antics is a structured program that takes place over the course of the school holidays.
A group of children and work through the holiday to practice and then perform a play for their friends and family. 
This is a great way to introduce your children to the stage in one short block that lets them get a taste for being on stage. 
Send an email for more details.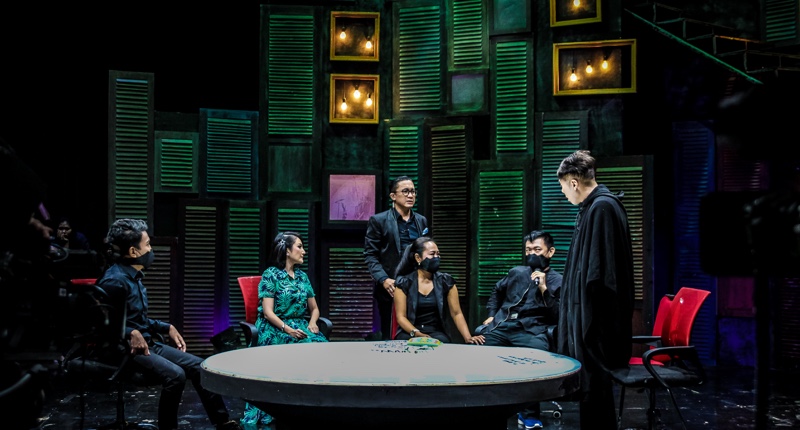 Sing your heart out - dance your socks off
We have bootcamps every school holiday that run outside of Acting Antics. 
These are a great chance for your kids to spend a dedicated chunk of time working with their peers to develop their stage skills. 
Get in touch with us to register your interest for the next bootcamp as places fill up quickly.