We run a number of different productions and workshops throughout the year. 
The Girl on the Train
Rachel Watson longs for a different life. Her only escape is the perfect couple she watches through the train window every day, happy and in love. Or so it appears.
30 June – 9 July
Harlequin Theatre, 152 Dixon Street
Auditions | Aladdin and the Curse of Qataban
MTC is looking for actors, singers & dancers aged 8 to 16 years for this magical fantastical production.
Auditions: July 2nd & 3rd
Performances: October 5th to 9th
Director: Deborah Percy
Venue: Majestic Theatre Masterton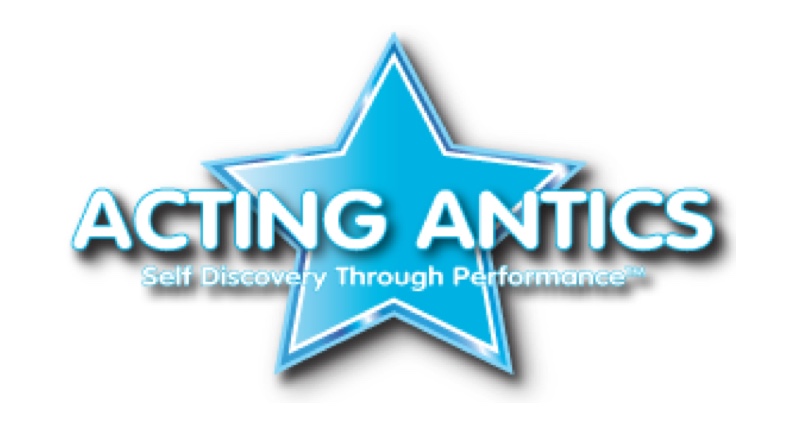 Acting Antics
Acting Antics is a structured program that takes place over the course of the school holidays.
A group of children and work through the holiday to practice and then perform a play for their friends and family. 
This is a great way to introduce your children to the stage in one short block that lets them get a taste for being on stage. 
Send an email for more details.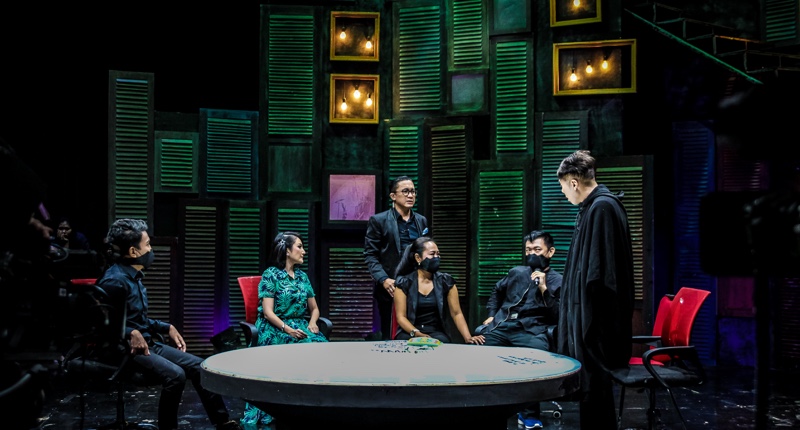 Sing your heart out - dance your socks off
We have bootcamps every school holiday that run outside of Acting Antics. 
These are a great chance for your kids to spend a dedicated chunk of time working with their peers to develop their stage skills. 
Get in touch with us to register your interest for the next bootcamp as places fill up quickly.