We run a number of different productions and workshops throughout the year. 
A Bunch of Amateurs
Hollywood superstar, Jackson Steele played by Danny Clennott, finds himself stuck in Stratford England performing Shakespeare with a bunch of amateurs. Much to his horror, he can't get out of his contract and has to find a way to make it work. 
Directed by Rita-Ann Penhale this was the final performance under the Harlequin Theatre banner. 
Ladies in Black
In the summer of 1959, Lisa, a shy schoolgirl, takes a job in Sydney's prestigious department store Goode's. There, her life is changed forever when she meets the "ladies in black". The fabulous music written by NZ's own Tim Finn.
Directed by Joanne Simpson and starring Sasha Hart in the lead role as Lisa.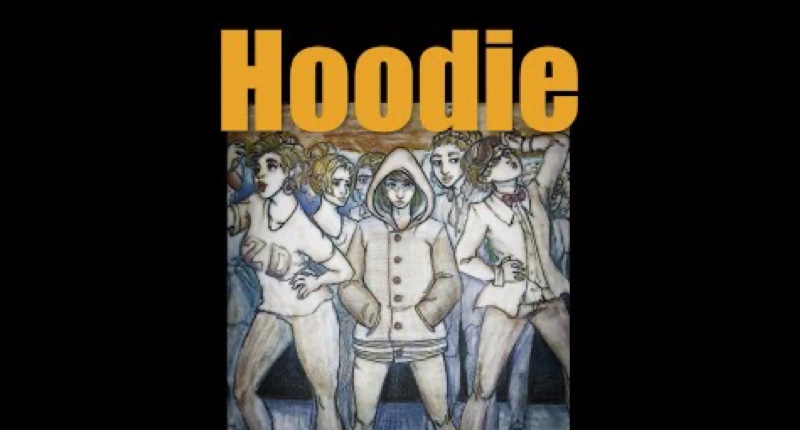 Hoodie
A Youth theatre production performed by our King John Youth Theatre Troupe. Hoodie examines image and appearance in the vignette style and poses what may be the most difficult question of all – Do I stay in the clump or do I stand alone?
The troupe won their local competition and took this show to Regionals.