We're here to spark imagination, ignite creativity and inspire our community
IMAGINE - CREATE - INSPIRE
Masterton Theatre Company, founded on the principles of participation and collaboration, is the newest iteration of the region's most longstanding theatrical societies. MTC is looking to the future of performing arts in Wairarapa, driven by a passion for helping performers learn, grow and inspire others. 
In 2019, the members of Harlequin Theatre and MATS (Masterton Amateur Theatrical Society), voted to unite forces, creating a single entity that would ensure a bright future for performing arts in our region.  With a history dating back to the turn of the century, our hope is that this new relationship will ensure a long and successful future for our company.
Founded in 1909, MATS brought musicals to the stage for over a century, producing hundreds of shows over the course of its history. Harlequin Theatre, which was created in 1941 through the amalgamation of the Masterton Little Theatre Society and Masterton Playreaders Society, traditionally performed plays and was well known for their immersive 'How to Host a Murder' experiences. Both societies boasted large groups of Junior and Youth players as well as extensive costume wardrobes, carefully curated by hardworking volunteers. 
Unique but complementary offerings, paired with two groups of passionate performers was the perfect setting for success. We have combined our strengths and created a company that will continue to imagine the possibilities, create art and inspire people everywhere.
We produce multiples shows a year for all ages groups, we host workshops and also socialise as a company. We hire our fabulous costumes that span the decades,  get together for sing-a-longs and welcome new members to come and try it all for themselves. If you have any questions we encourage you to  get in touch with us.
We are supported by: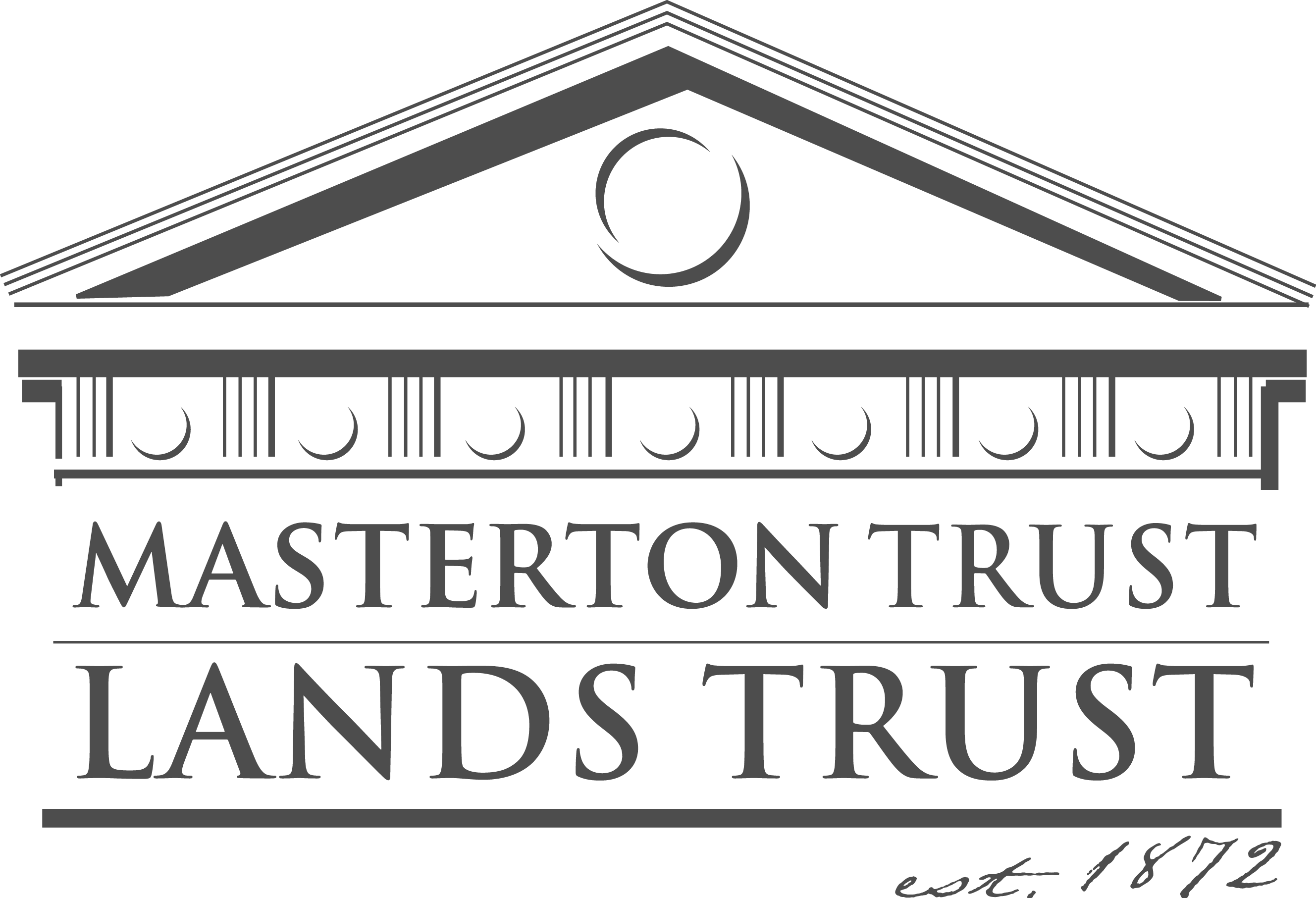 September 10 - 19
Hilarious and heart-warming, this is the story of four women with quite different perspectives on life and relationships who sign up for The Pink Hammer, a course in basic woodwork.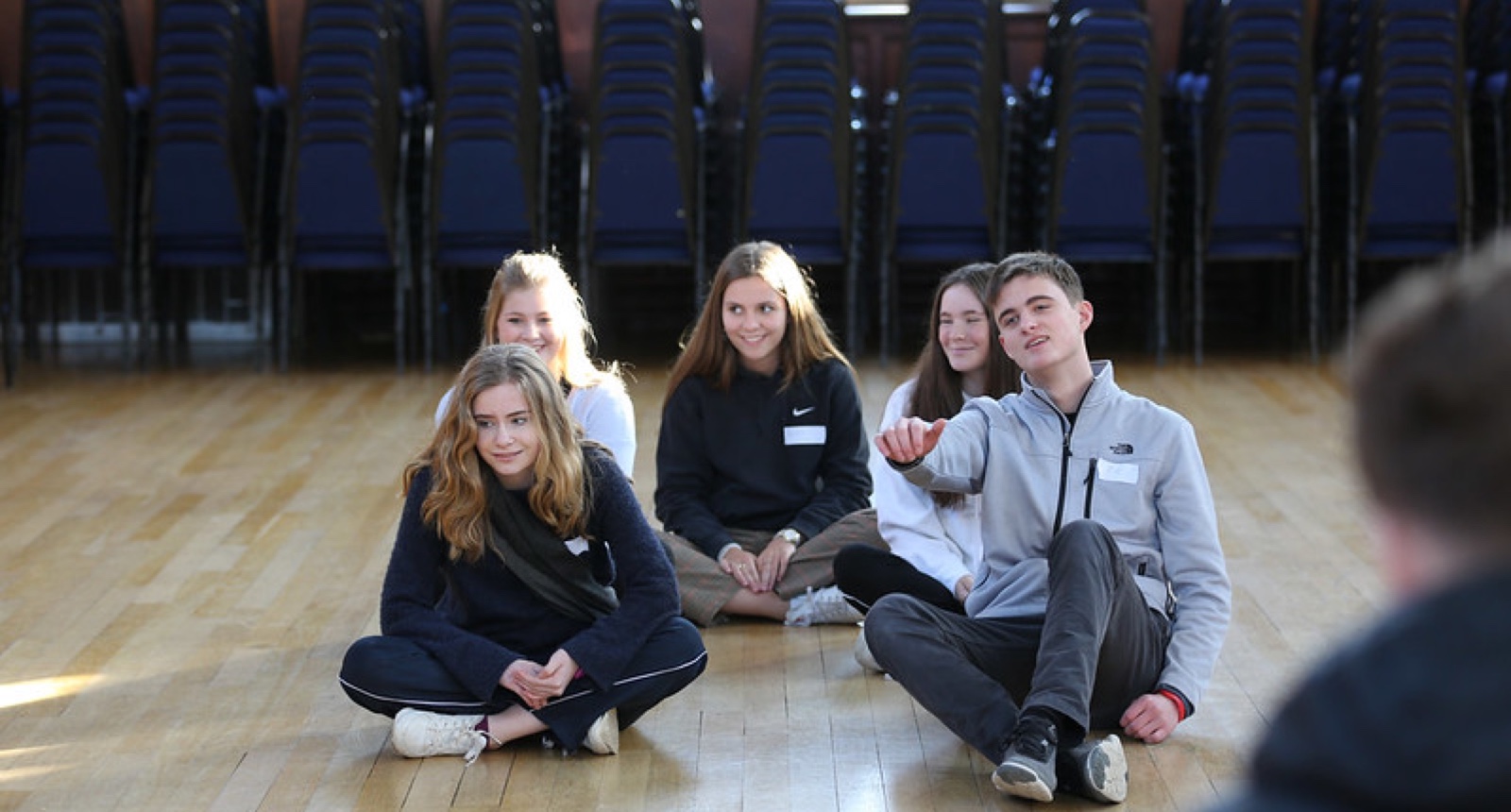 Sing Your Heart Out - Dance Your Socks Off
September 30 - October 2 
Join our school holiday programme tutored by Caitlin Duffy (Whitirea) & Siobhan Connor. Mornings for ages 8-10yr and afternoons for ages 11-13yrs.
MTC members $42, non-members $48. Email info@mastertontheatrecompany.co.nz to register.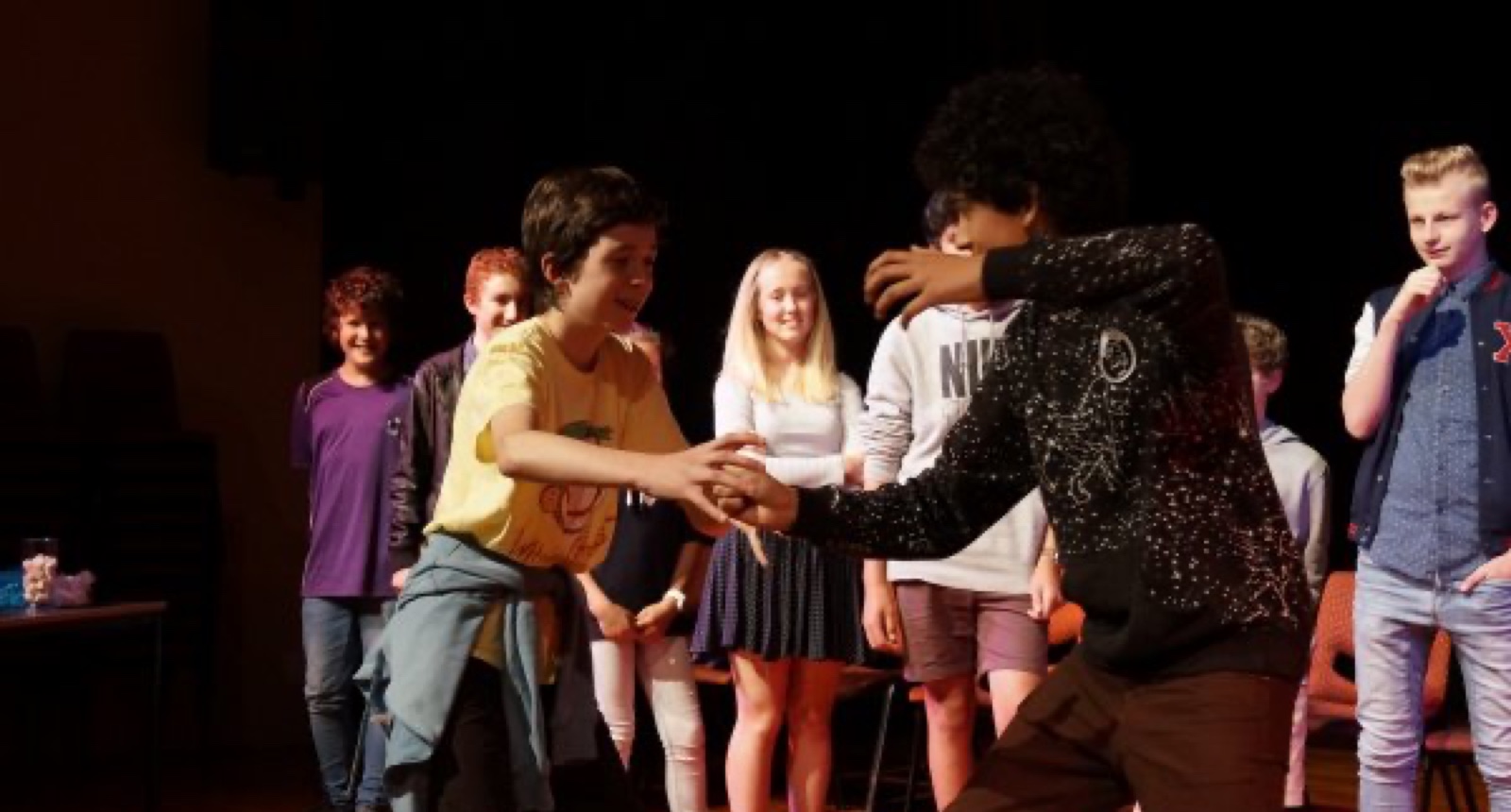 Wairarapa Theatre sports
August 24 - 26
Don't miss the opportunity to see the college students of the Wairarapa  undertake incredible feats of improvisation. Hosted at the Majestic Theatre, the competition will begin at 7pm. 
Entry is $6 for adults and $3 for students.
This membership is for those aged 18 years and under and costs just $20 annually.
This membership includes full voting rights as well as discounts on show tickets and costume hire.
As a member you have voting rights, 20% discounted tickets and discounted costume hire.
A family is considered 2 adults and 2 children or 1 adult and 3 children. Extra children can be added.