We have a huge range of period costumes available to hire
Feel like putting on the ritz? Dress up and look sharp with our huge wardrobe full of costumes from every era. Perfect to bring some pizazz to your party. Located across two sites and managed by Rita-Ann, Jackie and Diane, you will find a great look to take away with you.
Hire charges range from $25 to $45 depending on the costume chosen. 
Gaiety Hall located at the rear of the Majestic Theatre.
Hours:
Wednesday 1 – 4pm
Thursday 4 – 6pm
Saturday 10.30 – 12pm
Summer holidays: by appointment only until 7 February
To make an appointment call: 06 370 3313
Harlequin Theatre at 152 Dixon Street.
Hours:
Saturday 10am – 2pm
To make an appointment call: 06 3774066 or 0275043328
January 14 - 16 & 17
This gritty, realistic and magical show, is about a young boys troubled life.
It is set post WWI in Amsterdam and relates the tale of a nine-year-old boy named Thomas who sees things no-one else can.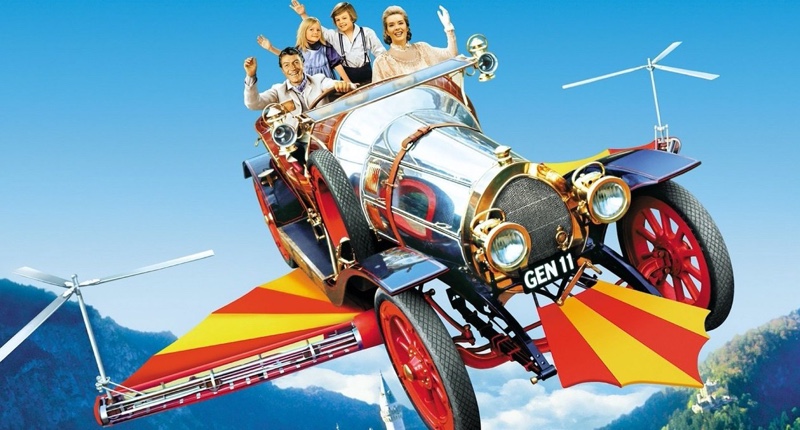 Chitty Chitty Bang Bang
Auditions March 27 & 28
Directed by Marilyn Bouzaid, along with Musical Director, Craig Thomson and Voice Coach, Andrea Thomson. The cast will be made up of 10 main adult characters, plus 2 youngsters. 
It also includes an ensemble of varying ages.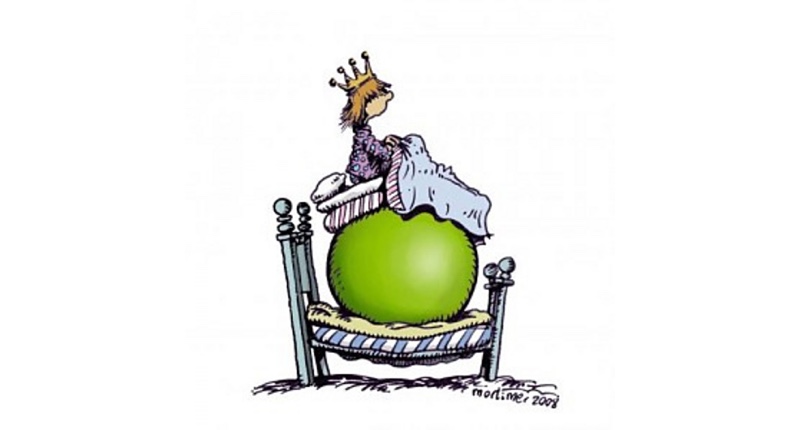 Princess and the Pea
Auditions January 30 & 31
For young people aged 7 - 20, this show will be onstage in early April with rehearsals through Term One. All inquires for auditions, please contact Deborah Percy directly on deborah@actingantics.com